Hope's 30th Anniversary celebrated in a hard-cover, 46 page book with never-before seen art, photographs, and alternate covers is now… SOLD OUT.
We are figuring out to co-ordinate another run. It's not that difficult to believe the book would sell out in two days is it? Stay tuned to this page. We will figure this out. Meanwhile, you are following Abox on BC, right?
Merch is alive again. You can get it here.
There a few of these 12″ still available from Jerseywave Records…
Did you know? There will be copies of this 12″ release (and CD) available at the New York show coming up… But you can also get a copy right now by visiting JerseyWave! Each copy has a personalized NFT that you can collect. Find out how this works ahead of time!
Tickets to this show can be found here: https://www.seetickets.us/event/Anything-Box/537465 … And if you want to know about other dates… These are the current Abox shows for this year.
This item is officially sold out. No amount of emails will bring it back for the moment. However, there may be a few floating around in some record shops. This is why you should come back often and check out what is currently happening! However, if Peace does comes back in stock, we will let you know.
Meanwhile though… There is this…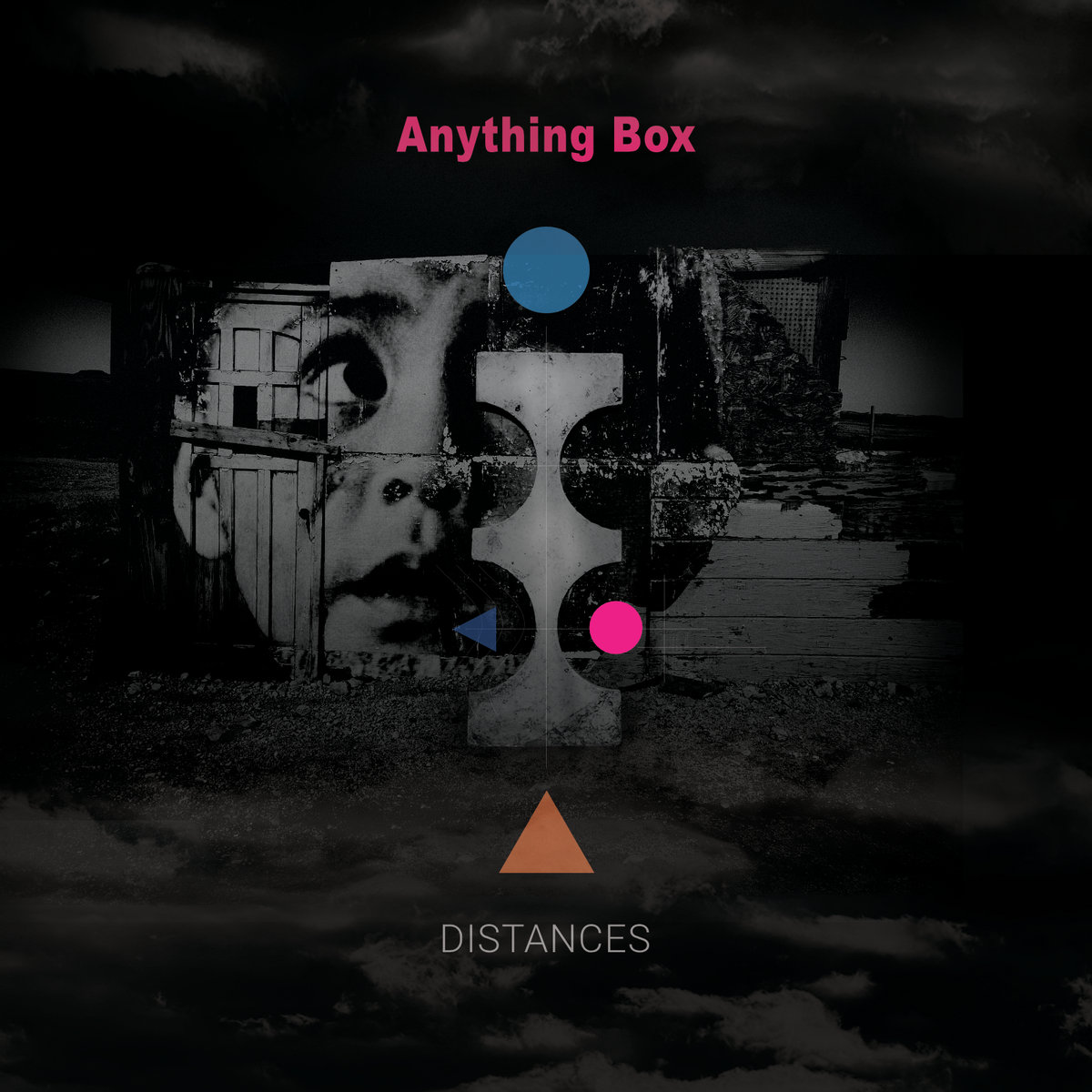 Distances was released on Bandcamp during the 2020 lockdown as a special release. You can still own the 24-bit version of it and still score a physical CD. By the way, this is the album the Dead Stars 12″ came from, as well as Fast Forward, Hello, and others that Abox has played on tour. Here's what you might have missed…
Did you know? Claude S. (endpop) does visual art. You did know that, right? 100 percent of all the cover art, T-shirt designs and whatnot were designed by endpop. During the 2020 lockdown… Claude S. began to use the moniker endpop (seldom with capital letters) as his arthouse, digital name, or whatever the fuck it is supposed to be. We do not know. Ask him.  And while you are at it… This face means something is coming… Something is coming. Something.